Vosne-Romanée is a small peaceful village lying amidst the vineyards whose name  was added to that of the village. It does not impress the visitor with grandeur or history, but then the wines do that job! There are six Grand Crus, with the top dog - at least in price terms - being Romanee-Conti, undoubtedly the most expensive Pinot Noir wine in the world.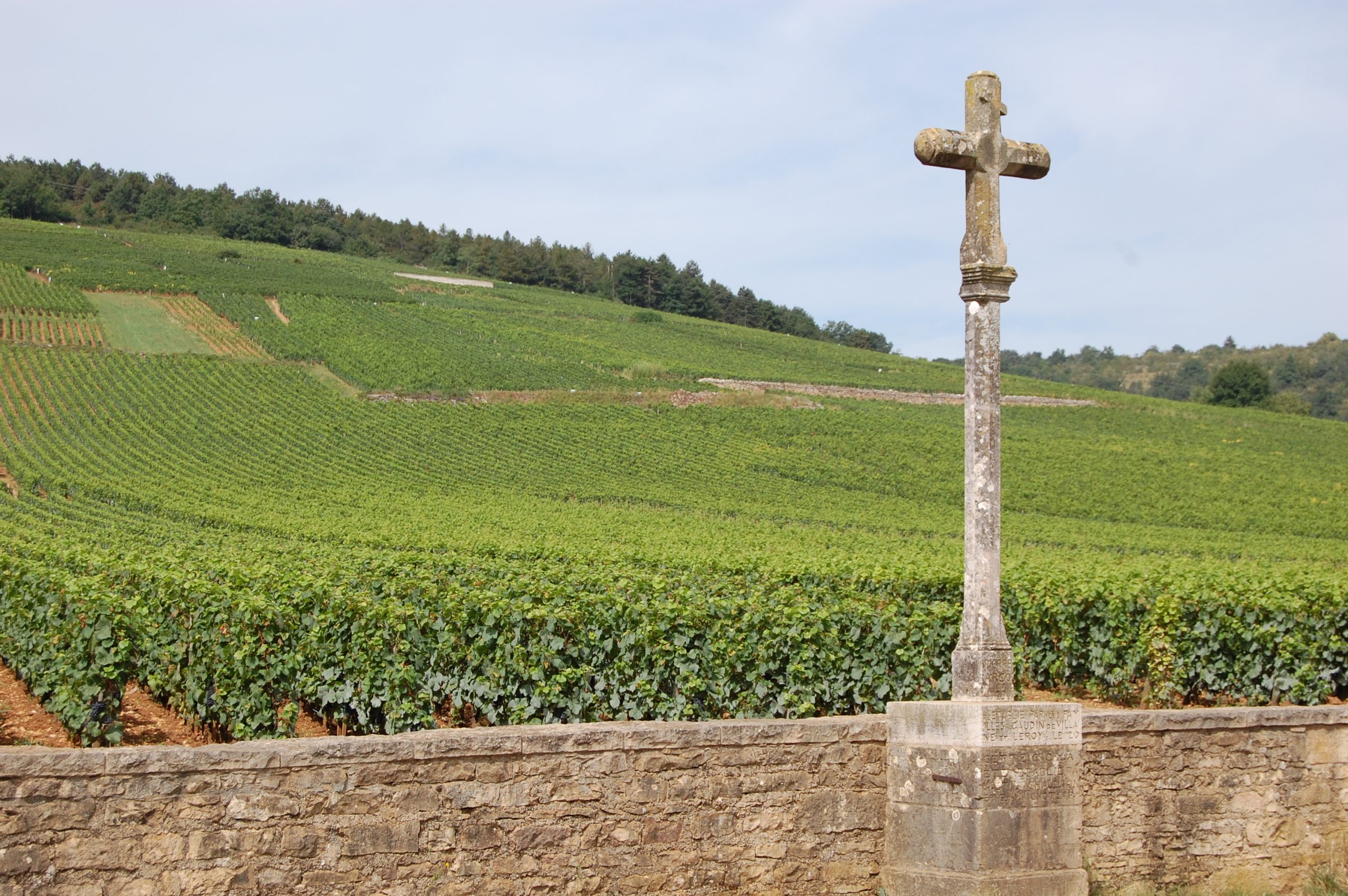 Leaving aside the Grand Crus of Echezaux which we have covered separately, there are three small monopole Grand Crus, and three quite substantial ones.
Romanee-Conti - 1.81 ha, the monopoly of the Domaine de la Romanee-Conti, barely 500 cases are produced in a good year. Clive Coates describes it beautifully : "the purest, most aristocratic and most intense example of Pinot Noir you could possibly imagine".
La Romanee - 0.85 ha, the monopoly of the Comte Liger-Belair
La Grande Rue - 1.65 ha, the monopoly of Domaine Francois Lamarche
Romanee-St.-Vivant - 9.5 ha, light and fragrant, this is a beautiful wine that charms rather than impresses, but retains great intensity.
Richebourg - 8 ha, often rated as the best of the non-monopole Grand Crus, this is a full and rich wine.
La Tache - 6 ha, is usually finer and more spicy than Richebourg, but does not often possess the same weight - more silk than velvet!
As well as this awesome array of Grand Crus, Vosne Romanee is blessed with eleven Premier Crus, at least half of which can produce outstanding wines. The style here is for pure Pinot Noir fuit, with lovely perfume and oriental spice notes. I would pick out the following 1er Crus, which - from good producers - regularly give superb wines:
Aux Malconsorts
Les Gaudichots
Les Petits-Monts
Cros-Parentoux
Aux Brulees
Les Beaux-Monts
Les Suchots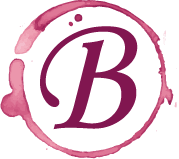 Showing 1–40 of 48 results
£

2,125 / Case

(Excl. UK Duty & VAT)
£

2,566.07 / Case

(Incl. UK Duty & VAT)
Duty Status: In Bond
Availability: Immediate
Duty Status
Price
excl. UK Duty & VAT
Price
incl. UK Duty & VAT
Availability
ETA to UK Addr.
In Bond

£

2,125

£

2,566.07
Immediate
2-3 days

In Bond wines have had no UK Duty or VAT paid on them. If In Bond wines are purchased for storage in a bonded warehouses or for export - no UK Duty or VAT will be payable. If In Bond wines are purchased for delivery to a UK address - UK Duty and VAT is required to be paid before the delivery can take place.

Immediate wines are available for immediate delivery, collection or transfer as per your instructions.