Gevrey-Chambertin  is the most Northerly of the villages on the Cote de Nuits. As well as a fine selection of Premier Cru sites, it possesses more Grand Cru vineyards than any other commune in Burgundy.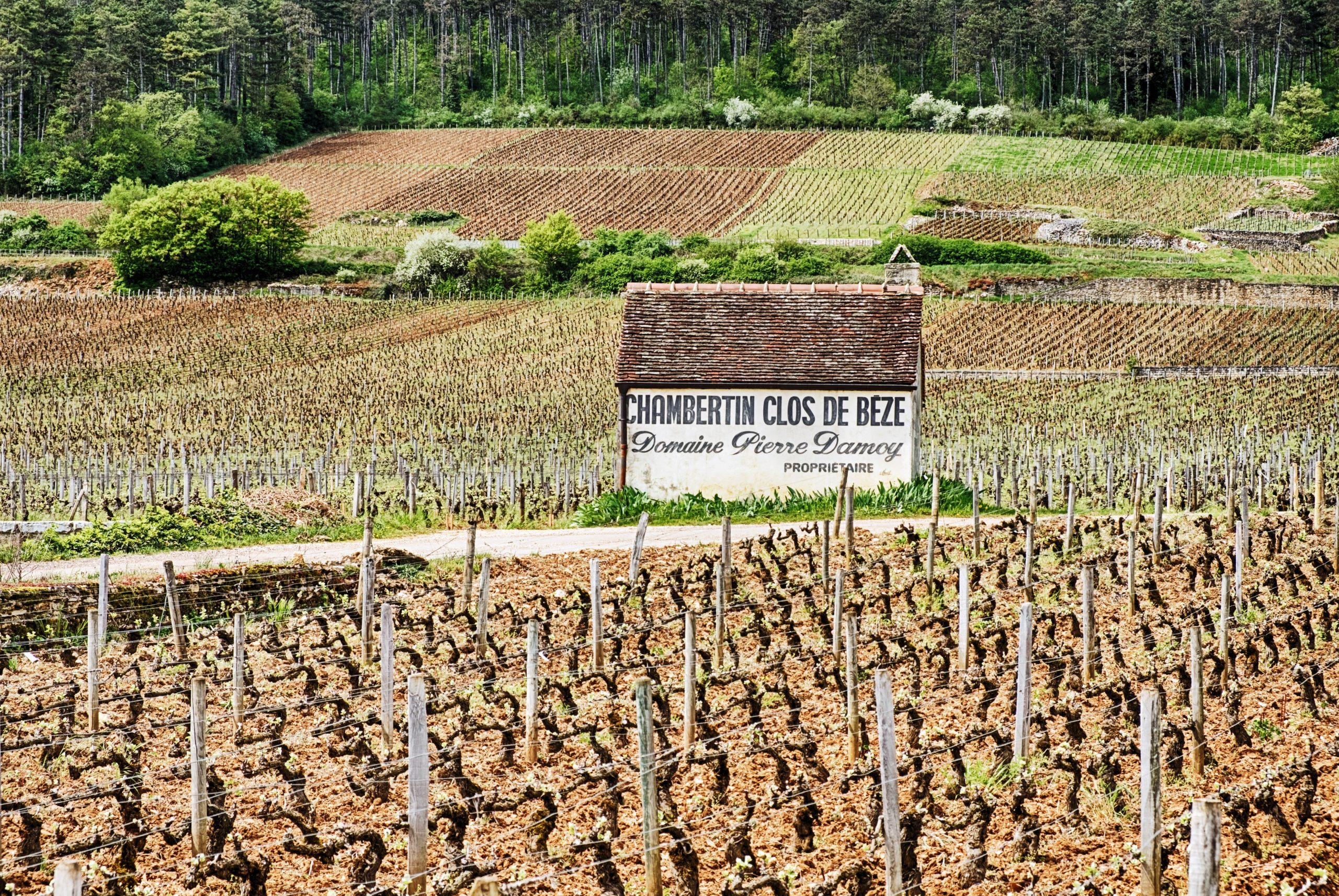 The best situated vineyards lie to the south of the villages, with nine Grand Crus, from North to South along the mid-slope:
Mazis-Chambertin, with Ruchottes-Chambertin above (upslope)
Chambertin Clos de Beze, with Chapelle-Chambertin and Griotte-Chambertin lying beneath on the slope
Chambertin itself, with Charmes-Chambertin lying downslope
Latricieres-Chambertin, with Mazoyeres-Chambertin (often sold as Charmes) below
There then follows a 1er Cru vineyard - les Combottes - before the border with Morey, and the Grand Crus resume with Clos de la Roche.
Of the 1er Cru vineyards I would single out the following as potentially giving great wines - though only from the better producers of course:
Clos St. Jacques
Lavaux St. Jacques
Les Cazetiers
La Combe aux Moines
Bel-Air
Les Combottes
Similarly, village vineyards that I feel often transcend their appellation include Champs Chenys, Etelois, Evocelles and aux Echezaux.
The wines of Gevrey-Chambertin  tend to be full, earthy and often meaty in  character. The better examples have  the richness, vigour and velvety texture that earned Chambertin the nickname "the King of Burgundy". If you seek perfumed, more seductive wines then consider Chambolle, Vosne and Volnay.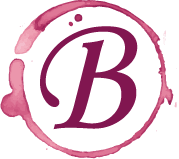 Showing 1–40 of 102 results
£

82.50 / Bottle

(Excl. UK VAT)
£

99 / Bottle

(Incl. UK VAT)
Duty Status: Duty Paid
Availability: Immediate
Duty Status
Price
excl. UK VAT
Price
incl. UK VAT
Availability
ETA to UK Addr.
Duty Paid

£

82.50

£

99
Immediate
2-3 days

Duty Paid wines have been removed from the Bond and cannot subsequently be returned to the Bond. The UK Duty has already been paid on the stock so there will be no additional duty charged but VAT will be payable (except when directly exported).

Immediate wines are available for immediate delivery, collection or transfer as per your instructions.