The distinction between the Côte de Nuits and Côte de Beaune is paradoxical – we know from drinking experience that it is really important but at the same time it proves very difficult to pin down. The best way to think about it is that there are two rules, but both have multiple exceptions!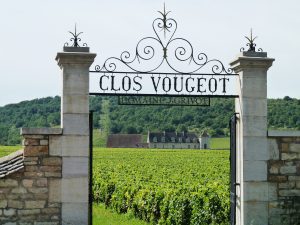 The Côte de Nuits is mainly East facing, with the better vineyards running from North to South along the steep hillside in a fairly narrow band. Lesser appellations lie on the flatter land to the East, generally with thicker topsoil, they are prone to be more prolific but less characterful. There are a few gaps where small side valleys (combes) branch off into the hills to the West. The geology is mainly old limestone, but with different topsoil.
In general you can expect the red wines of the Côte de Nuits (there is barely any white wine made) to be well built with quite deep red and black fruits, a core of character derived from the specific appellation and sweet tannins.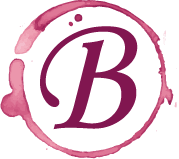 Showing 1–40 of 405 results
£

397.50 / Bottle

(Excl. UK VAT)
£

477 / Bottle

(Incl. UK VAT)
Duty Status: Duty Paid
Availability: Immediate
Duty Status
Price
excl. UK VAT
Price
incl. UK VAT
Availability
ETA to UK Addr.
Duty Paid

£

397.50

£

477
Immediate
2-3 days

Duty Paid wines have been removed from the Bond and cannot subsequently be returned to the Bond. The UK Duty has already been paid on the stock so there will be no additional duty charged but VAT will be payable (except when directly exported).

Immediate wines are available for immediate delivery, collection or transfer as per your instructions.