This category captures the rather large volumes of wine which do not qualify for the main appellations covered above.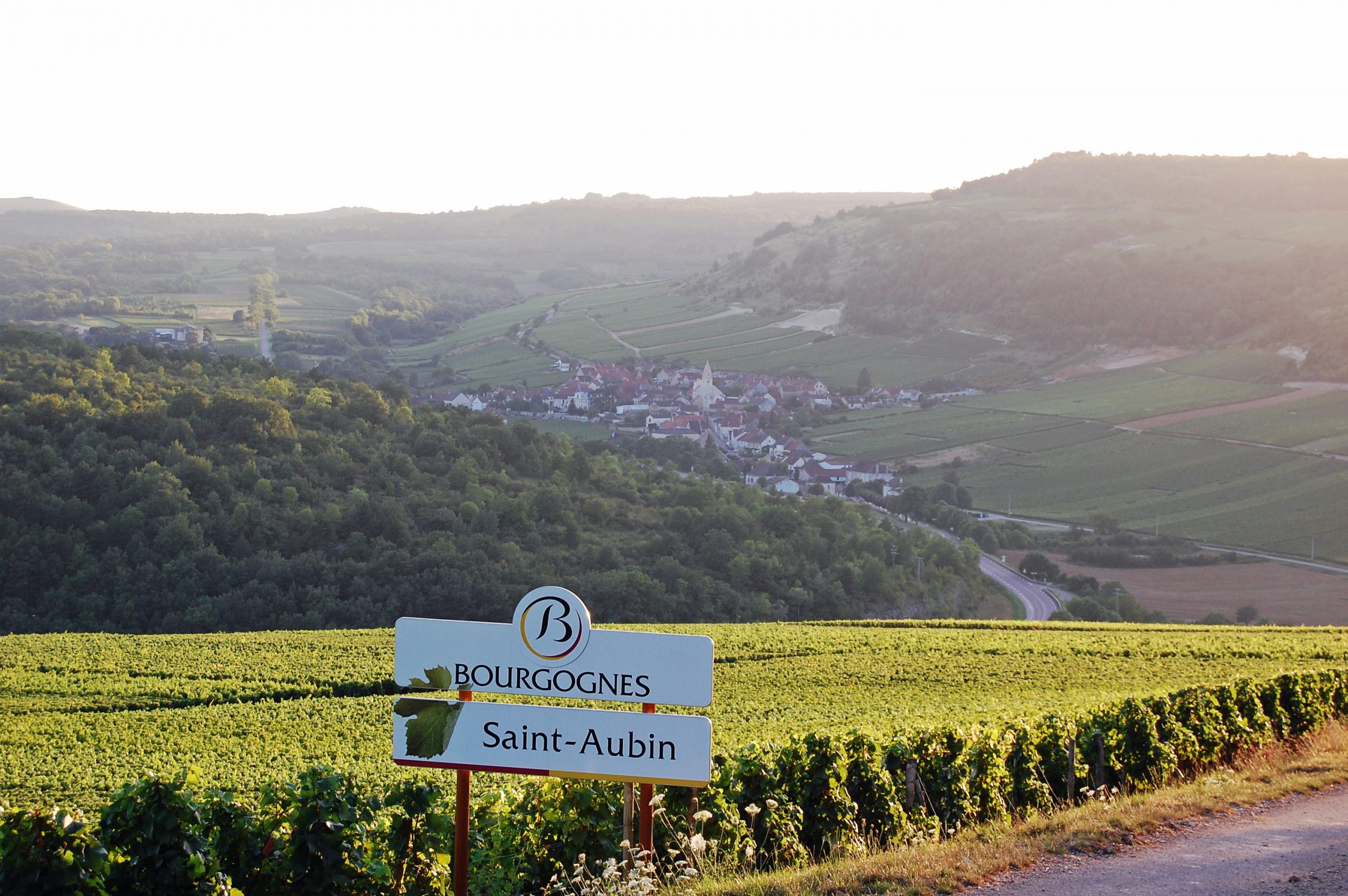 There are two parts to this:
Wines from cooler climates. Due to the large number of valleys cutting into the Cote de Beaune, there are quite a few "backwoods" villages that sit behind (to the West of) the Cote, such as Saint-Romain, Auxey-Duresses, Monthelie and Pernand-Vergelesses. The vineyards of these communes are often compromised in terms of orientation or sunshine hours. In addition there are large areas of vineyard in the Hautes Cotes de Beaune (mainly around Meloisey and Nantoux) which are much cooler. Historically these areas were considered second-rate and only to be bought in good (ie warm) vintages, but with global warming dedicated producers are now consistently making some really exciting wines.
Wines from less favourable terroir. There are a few villages where even in the best wines there is not enough interest, excitement, or class to make me feel I should spend the time writing them up ! This is NOT to say that the wines are poor – wine-making today is good enough that you can expect to find enjoyable wines, if not exciting or distinctive. I would include here Maranges, Santenay, Chorey-les-Beaune and Ladoix-Serrigny as well as wines sold under the "Cote de Beaune Villages" appellation, which can come from any (or indeed a combination) of 14 communes along the whole Cote.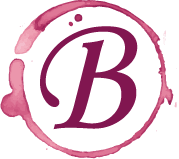 £

36 / Bottle

(Excl. UK VAT)
£

43.20 / Bottle

(Incl. UK VAT)
Duty Status: Duty Paid
Availability: Immediate
Duty Status
Price
excl. UK VAT
Price
incl. UK VAT
Availability
ETA to UK Addr.
Duty Paid

£

36

£

43.20
Immediate
2-3 days

Duty Paid wines have been removed from the Bond and cannot subsequently be returned to the Bond. The UK Duty has already been paid on the stock so there will be no additional duty charged but VAT will be payable (except when directly exported).

Immediate wines are available for immediate delivery, collection or transfer as per your instructions.