The distinction between the Côte de Nuits and Côte de Beaune is paradoxical – we know from drinking experience that it is really important but at the same time it proves very difficult to pin down. The best way to think about it is that there are two rules, but both have multiple exceptions!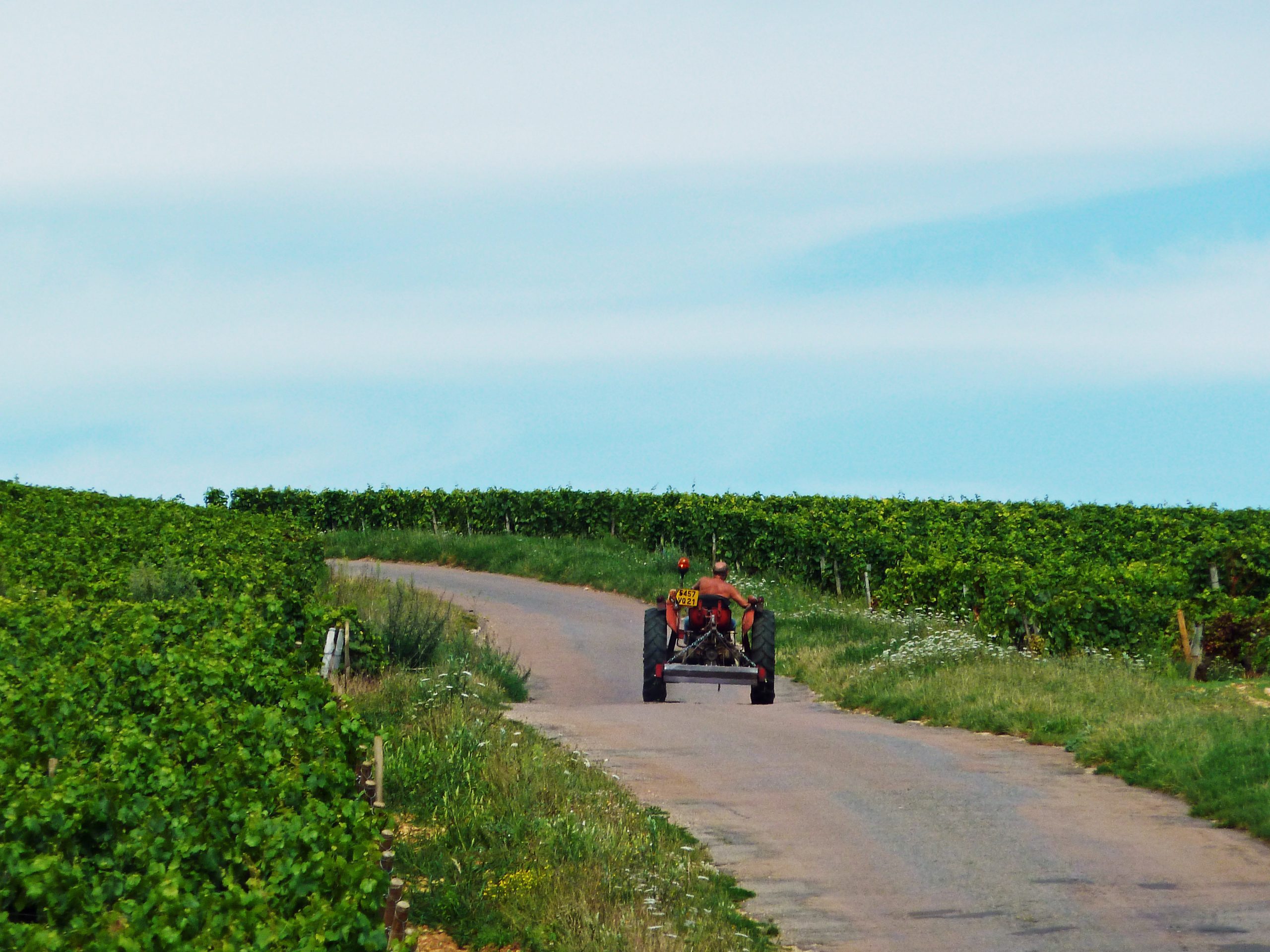 The Côte de Beaune is mainly South-East facing, with several larger valleys dividing up the slopes and offering a broad canvas of vineyards, up to 4km wide in places. Between Corton and Chassagne the bedrock is different (more recent) limestone to the Côte de Nuits, again with varying topsoil.
In general you can expect the red wines of the Côte de Beaune to be modestly built, sometimes even lean, with largely red fruits, a core of character derived from the specific appellation and savoury tannins. They can be drunk young "on the fruit" in the first 5 years or so, but then they seem to turn in on themselves. The secret is to drink the best wines when they are fully mature – by which I mean 20 years or more of age - when the savoury tannins turn sweeter, and the red fruit perfume becomes almost ethereal.
But the white wines, the white wines can be magnificent! Puligny-Montrachet is [per Clive Coates] "the greatest white-wine commune on earth".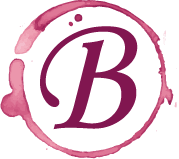 Showing 1–40 of 174 results
£

295
/ Bottle
(Incl. UK Duty & VAT)
Duty Status: Margin Scheme
Availability: Immediate
Duty Status
Price
incl. UK Duty & VAT
Availability
ETA to UK Addr.
Margin Scheme

£

295
Immediate
2-3 days

Margin Scheme wines are offered under the VAT margin scheme for second-hand goods. These prices include UK Duty & VAT, but this is not reclaimable, even on export.

Immediate wines are available for immediate delivery, collection or transfer as per your instructions.