Pommard lies where the large valley of the not-so-sizeable river Avant Dheune cuts into the vineyard slopes, and many of its less prestigious vineyards are flat and comprised of alluvial deposits.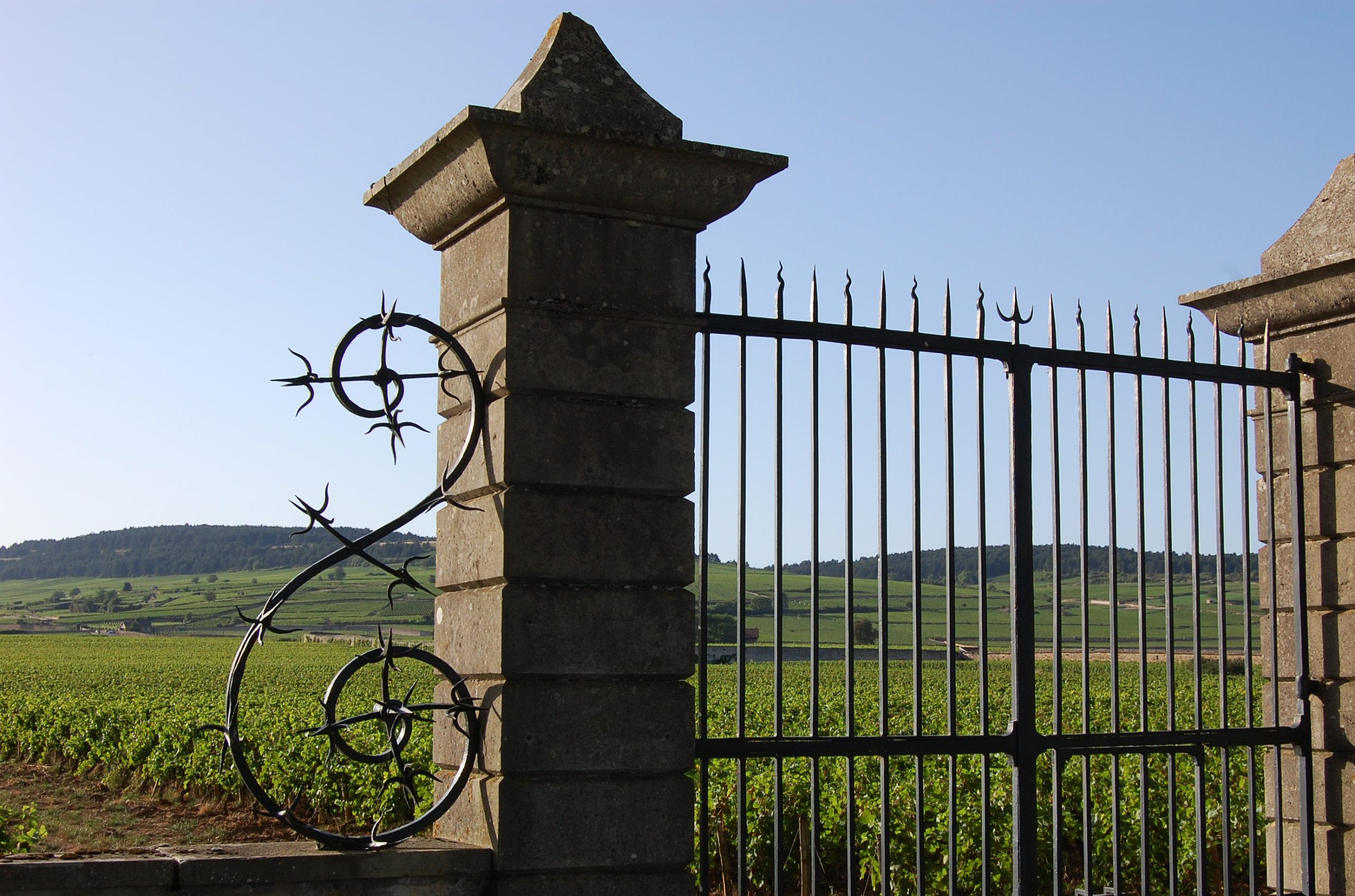 There is quite a large amount of clay and iron in the soils across most of the commune, which accounts for its historical reputation for rich and tannic wines. Whether thanks to climate change, or to better wine-making, the wines are much better today, still rich, but with a more refined structure.
There are two areas of really good Premier Cru here:
North of the river on South-East facing slopes lie Clos des Epeneaux, Grands Epenots and Petits Epenots (often labelled simply as Epenots). The ground here can be quite stony, and though rich and sturdy in their youth the wines can mature to a marvellous elegance if you leave them 20 years or more.
South of the river at the top of the East-facing slopes are some good vineyards. The top pick is Rugiens, but Chanlins, Croix Noires and Jarolieres can also produce great wines in the right hands. This is steep rocky terrain and the wines have an energy to them as well as fullness that is most rewarding.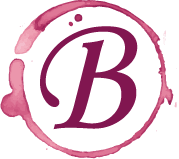 £

110
/ Bottle
(Incl. UK Duty & VAT)
Duty Status: Margin Scheme
Availability: Immediate
Duty Status
Price
incl. UK Duty & VAT
Availability
ETA to UK Addr.
Margin Scheme

£

110
Immediate
2-3 days

Margin Scheme wines are offered under the VAT margin scheme for second-hand goods. These prices include UK Duty & VAT, but this is not reclaimable, even on export.

Immediate wines are available for immediate delivery, collection or transfer as per your instructions.