Before the Cote de Nuits begins in earnest at Gevrey, there are two communes worthy of brief mention, Marsannay and Fixin.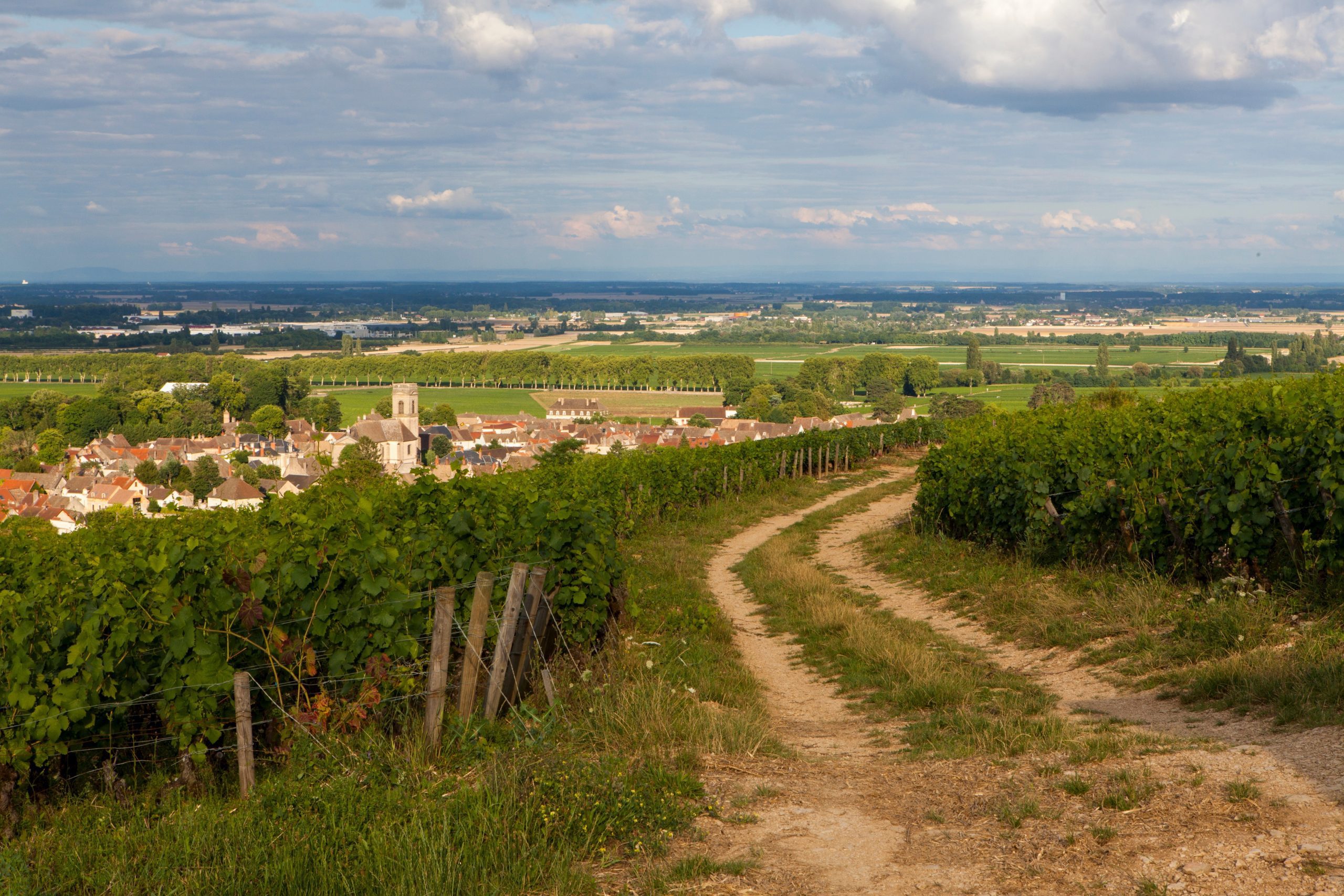 Marsannay lies just south of, almost entwined with, the outskirts of Dijon. This is, to quote Clive Coates, "not serious Burgundy" but nonetheless well-made examples can be very enjoyable in their youth. There are two reasons for this; firstly the large valley (combe) to the west gives a cooler exposure due to the winds. Secondly, the geology is fragmented, some parts on limestone, others on silt or clay. Given the combe, and river therein, the silt tends to be in the heart of Marsanny, with potentially better terroir in the 'satellite' villages of Couchey and Chenove. The best examples show a nice fresh red/black fruit without too much structure.
Notable producers include Charles Audoin, Bruno Clair, Olivier Guyot, Sylvain Pataille and the Roty family.
Well placed vineyards that I suggest you keep in mind include:
Clos du Roy* and Chapitre in Chenove
Clos du Jeu*, Grasses-Tetes*, Ouzeoly and Longeroies* in Marsannay itself
Champs Perdrix* in Couchey
The vineyards marked * above are amongst the 14 for which an application for 1er cru status has been made.
Fixin lies between Marsannay and Gevrey, and marks the start of 1er cru vineyards. I have never had much love for these wines, which I would characterise as slightly lean and rustic, but some of the 1er crus can have a marvellous perfume. Interesting, but not completely satisfying. The 1er crus, in my order of preference:
Clos de la Perriere
Clos Napoleon
Clos du Chapitre
Les Arvelets & Hervelets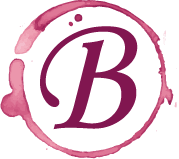 £

177 / Case

(Excl. UK Duty & VAT)
£

231.62 / Case

(Incl. UK Duty & VAT)
Duty Status: In Bond
Availability: Immediate
Duty Status
Price
excl. UK Duty & VAT
Price
incl. UK Duty & VAT
Availability
ETA to UK Addr.
In Bond

£

177

£

231.62
Immediate
2-3 days

In Bond wines have had no UK Duty or VAT paid on them. If In Bond wines are purchased for storage in a bonded warehouses or for export - no UK Duty or VAT will be payable. If In Bond wines are purchased for delivery to a UK address - UK Duty and VAT is required to be paid before the delivery can take place.

Immediate wines are available for immediate delivery, collection or transfer as per your instructions.