Volnay is a sleepy little village, nestled right in what should be prime vineyards, but where a really small Combe enters the slope.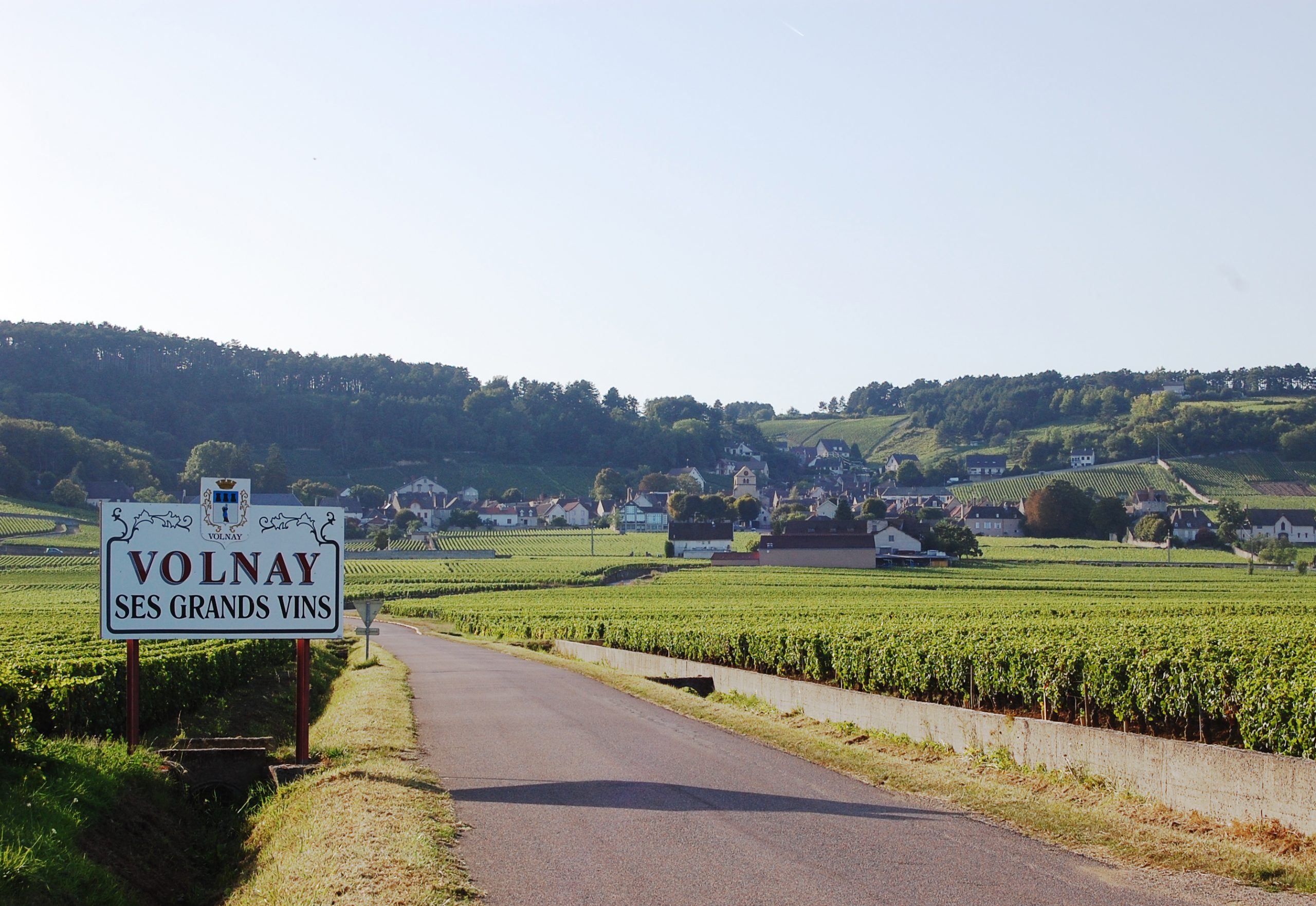 Even so the vineyards surround and mingle in with the village, comprising the Premier Cru "Le Village". Like Beaune, the whole of Volnay is pretty much one continuous slope of vines with excellent orientation to the South-East. In Volnay however, the quality of the soils (quite light, stony and well drained) is more or less consistent.
At the boundary with Pommard the Premier Crus (Fremiets, Chanlins) are a little more solid and heavy, at the Meursault end (Chevrey, Robardelle) they are a little more rustic. And it is worth noting that the wine labelled as Volnay Santenots is actually from across the border in Meursault where the whites are labelled as Meursault and the reds as Volnay.
In between are the climats capable of producing archetypal Volnay – medium bodied, well structured but not tannic, perfumed and elegant. These are the wines of the Cote de Beaune that could most easily be confused with a Cote de Nuits, such as Chambolle. There are no Grand Crus here, but the best Premier Crus are superb – it is a long list but these include Clos des Ducs, Bousse d'Or, Taillepieds, Clos des Chenes, Champans and Cailleret.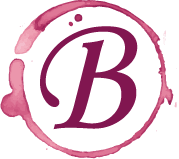 £

275
/ Bottle
(Incl. UK Duty & VAT)
Duty Status: Margin Scheme
Availability: Immediate
Duty Status
Price
incl. UK Duty & VAT
Availability
ETA to UK Addr.
Margin Scheme

£

275
Immediate
2-3 days

Margin Scheme wines are offered under the VAT margin scheme for second-hand goods. These prices include UK Duty & VAT, but this is not reclaimable, even on export.

Immediate wines are available for immediate delivery, collection or transfer as per your instructions.