Morey-Saint-Denis is one of my favourite appellations. It offers wines of fullness, yet with a touch of lushness and seductive perfume, but has never achieved the fame of either of its neighbours - Gevrey to the North and Chambolle to the South. As a result the wines can in my opinion offer better value.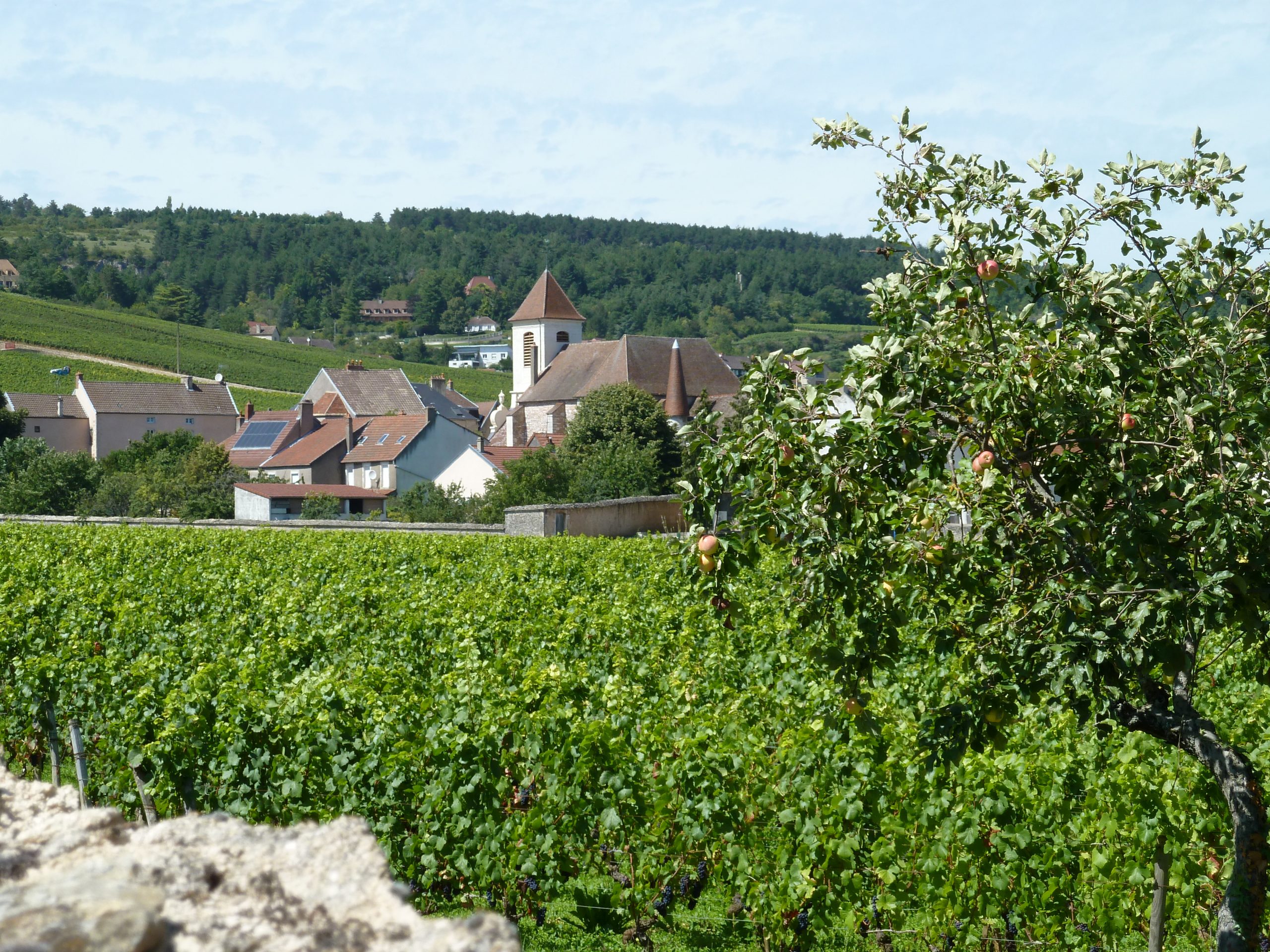 Morey has a confusing selection of twenty 1er Crus, accounting for only 33 ha in total, and five Grand Crus, one of which (Bonnes Mares) is shared with Chambolle-Musigny.
The line of Grand Crus follows on from that of Gevrey, with the best (mid-slope) vineyards being:
Clos de la Roche
Clos St. Denis
Clos des Lambrays
Clos de Tart
Bonnes Mares
Of the 1er Cru vineyards I would pick out the  following, all from the Northern part of the commune, as very good wines, in the right hands:
Aux Charmes
Clos des Ormes
Les Faconnieres
Les Millandes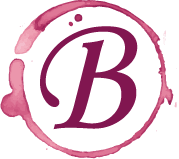 Showing 1–40 of 47 results
£

750 / Case

(Excl. UK Duty & VAT)
£

919.22 / Case

(Incl. UK Duty & VAT)
Duty Status: In Bond
Availability: Immediate
Duty Status
Price
excl. UK Duty & VAT
Price
incl. UK Duty & VAT
Availability
ETA to UK Addr.
In Bond

£

750

£

919.22
Immediate
2-3 days

In Bond wines have had no UK Duty or VAT paid on them. If In Bond wines are purchased for storage in a bonded warehouses or for export - no UK Duty or VAT will be payable. If In Bond wines are purchased for delivery to a UK address - UK Duty and VAT is required to be paid before the delivery can take place.

Immediate wines are available for immediate delivery, collection or transfer as per your instructions.