Flagey-Echézeaux is a small village squeezed in between Vougeot and Vosne - you might even say squeezed out, as it actually lies on the other side of the railway line from the vineyards.  There are two famous Grand Crus here - Echezeaux and Grands Echezeaux, along with small areas of lesser appelations. Unusually, all the Village and 1er Cru wines are labelled as Vosne Romanee.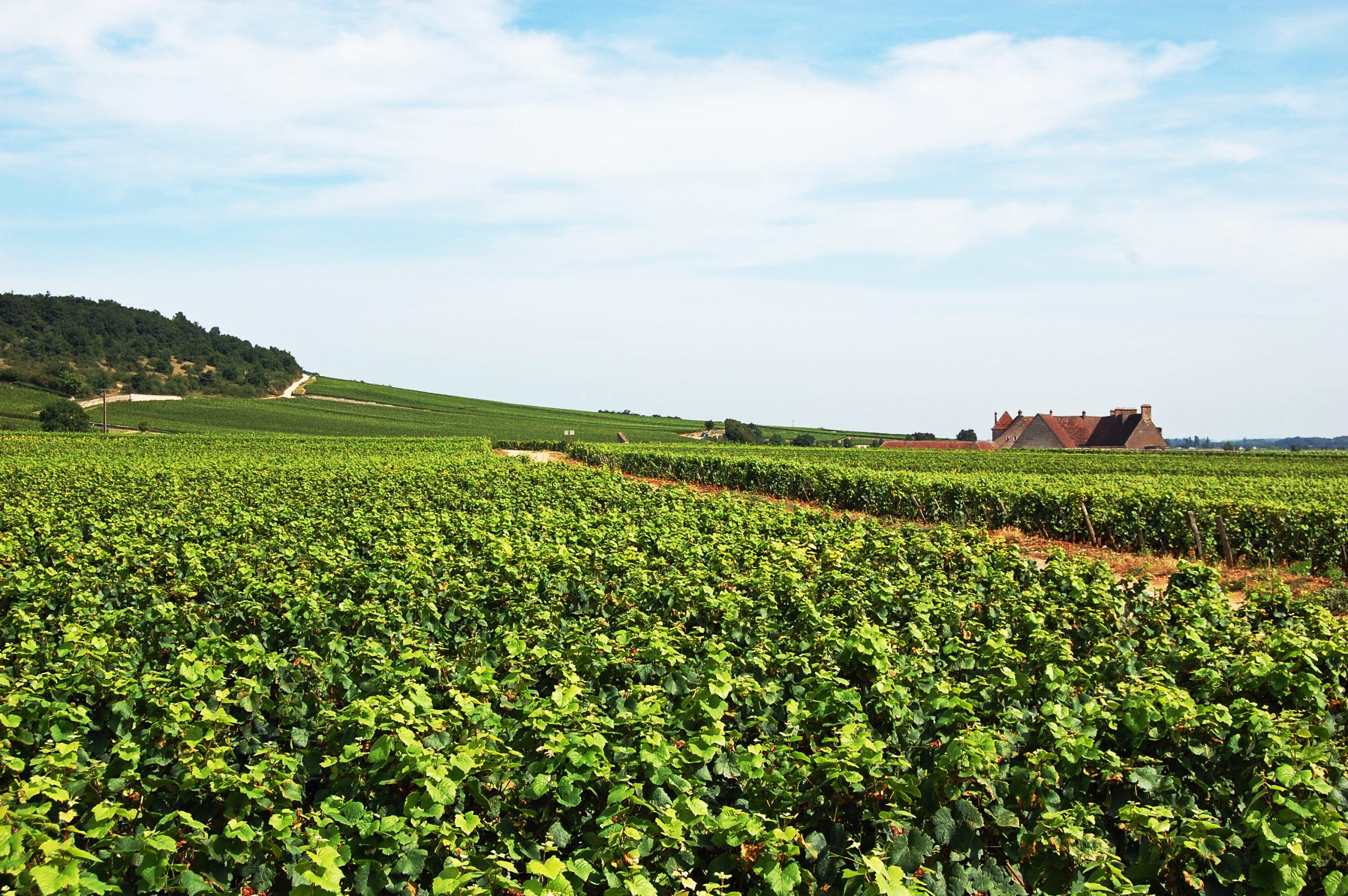 Grands Echezeaux runs to some 10 ha, lying alongside the Clos de Vougeot. The wines do have a similarly sturdy style, but the Grands Echezeaux is more gamey and not as earthy as the Vougeot wines tend to be. Certainly not a wine with the level of finesse of a Musigny of Richebourg, it nevertheless is a very good wine that benefits from a good 15 years in the cellar.
Echezeaux is a bigger vineyard - of some 40 ha - with land both higher up and lower down the slope than Grands Echezeaux. There are many lieu-dits within the vineyard which indicate the location of the vines, and 'Echezeaux du Dessus" is a notable one, lying next to Grands Echezeaux. It is often described as a softer version of Grands Echezeaux, having the same gamey, slightly rustic character, but with gentler tannins, less definition and less intensity. From good producers (DRC, Engel, Rouget and Drouhin spring to mind) "it can be very good indeed, but is rarely fine" as Clive Coates nicely puts it.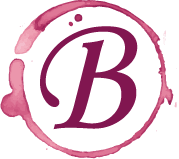 £

195
/ Bottle
(Incl. UK Duty & VAT)
Duty Status: Margin Scheme
Availability: Immediate
Duty Status
Price
incl. UK Duty & VAT
Availability
ETA to UK Addr.
Margin Scheme

£

195
Immediate
2-3 days

Margin Scheme wines are offered under the VAT margin scheme for second-hand goods. These prices include UK Duty & VAT, but this is not reclaimable, even on export.

Immediate wines are available for immediate delivery, collection or transfer as per your instructions.