There are of course many places around the world growing Pinot Noir and Chardonnay, but not that many which can rival Burgundy. The ones on our list are carefully chosen to do just that!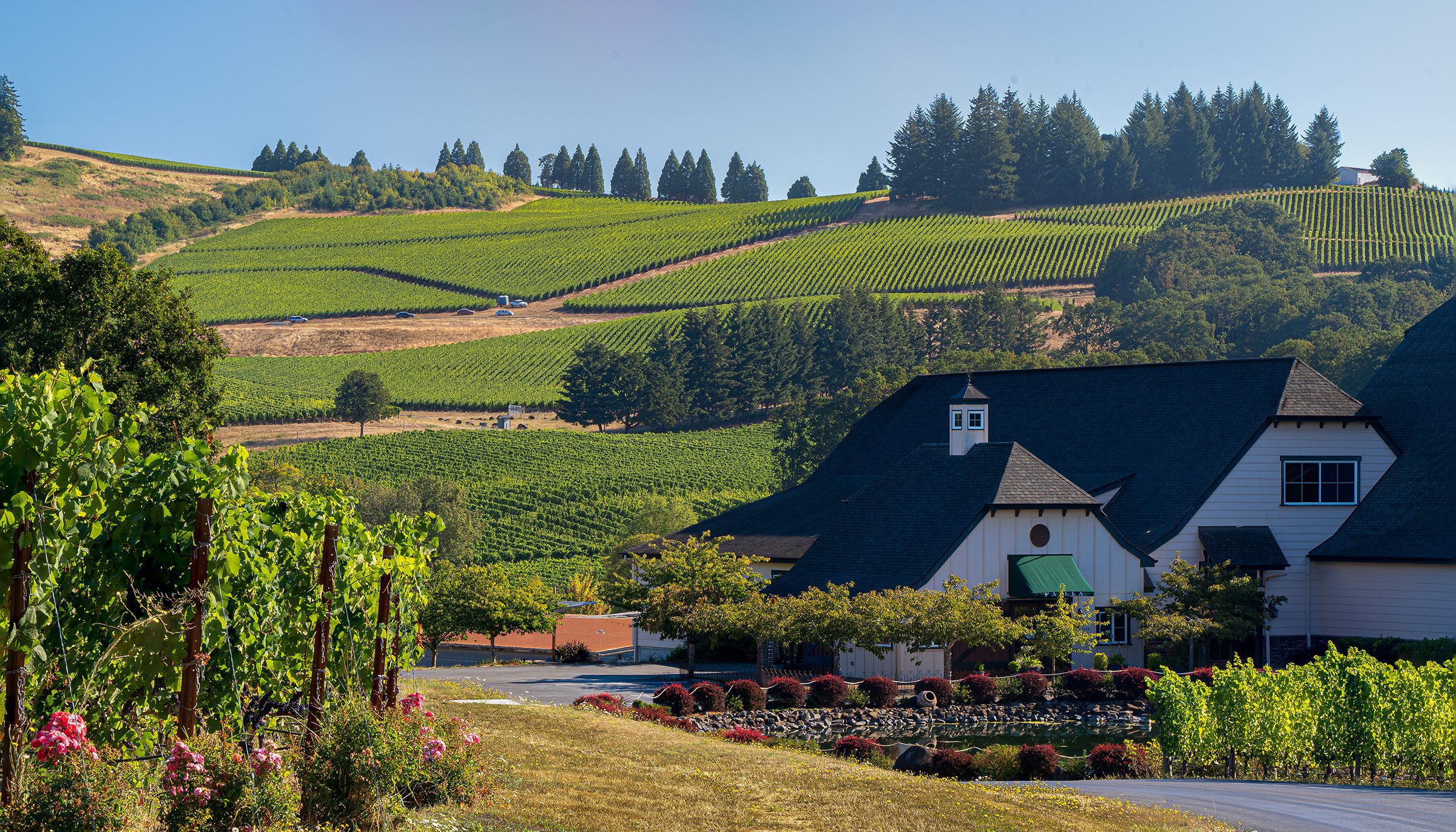 The essential for this is a cool climate which permits a long growing season and allows greater flavour development without rushing to over-ripeness. Such a cool climate exists in Burgundy of course, but also in coastal Chile, high altitude California, Oregon and New Zealand just to mention a few. A suitable site is needed, both in geology and drainage. Then the correct rootstock and clonal selections need to be made, and the vines need to come to maturity (at least 7 years, and probably 15) before a wine with good density can be made. It is far from an easy endeavour, and the consequent prices that need to be charged seldom make it much of a cheaper alternative for the top wines.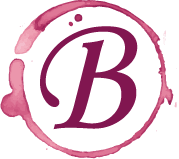 Showing 1–40 of 72 results
£

30 / Bottle

(Excl. UK VAT)
£

36 / Bottle

(Incl. UK VAT)
Duty Status: Duty Paid
Availability: Immediate
Duty Status
Price
excl. UK VAT
Price
incl. UK VAT
Availability
ETA to UK Addr.
Duty Paid

£

30

£

36
Immediate
2-3 days

Duty Paid wines have been removed from the Bond and cannot subsequently be returned to the Bond. The UK Duty has already been paid on the stock so there will be no additional duty charged but VAT will be payable (except when directly exported).

Immediate wines are available for immediate delivery, collection or transfer as per your instructions.