Premier Crus (literally first growths) are in fact the second ranked individual vineyards after the Grand Crus.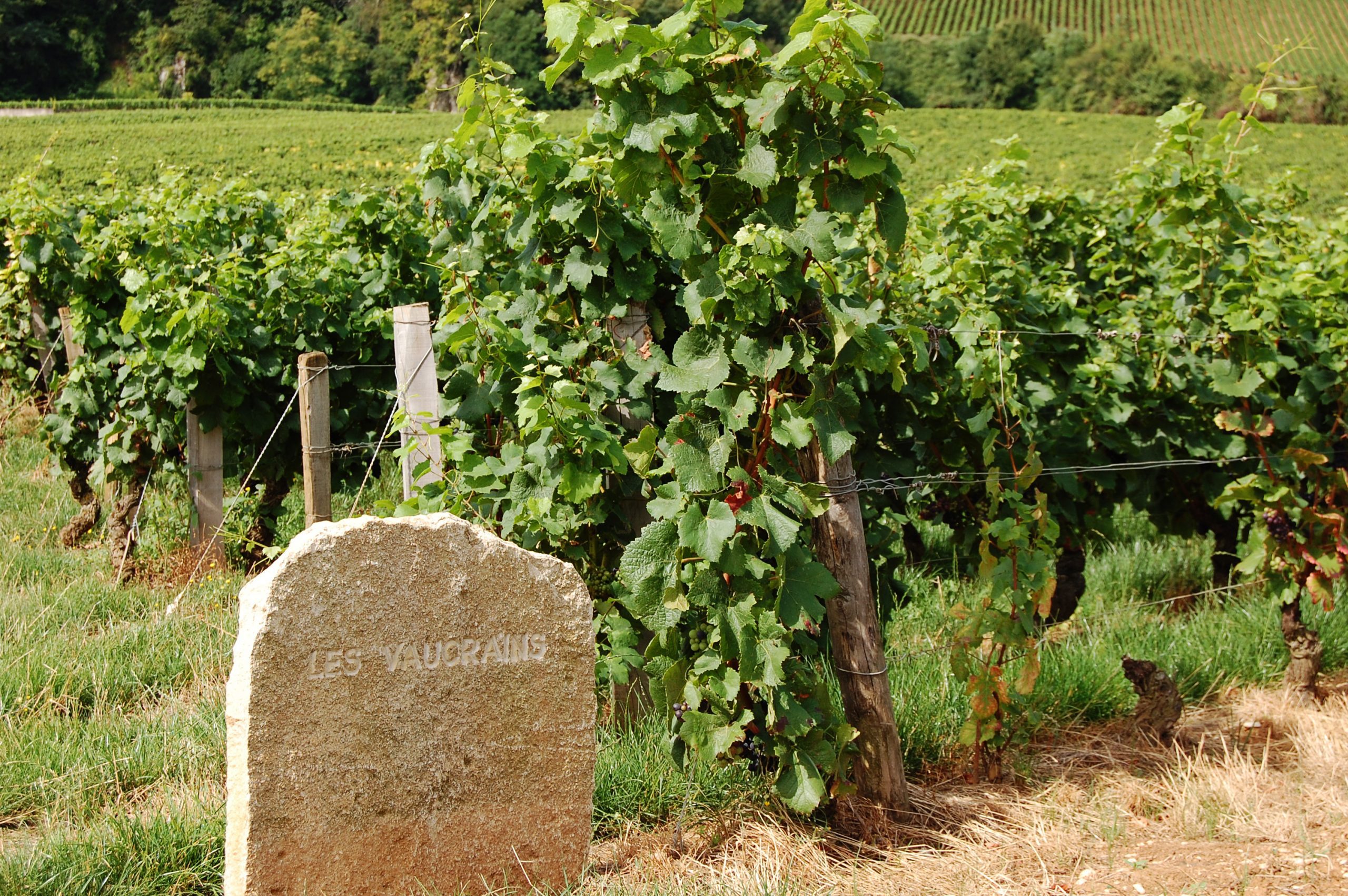 They are precisely defined individual vineyards, and the classification is based on the potential of the vineyard to make great wine, not the actuality. There are dozens of Premier Crus in each of the villages of the Cote d'Or (over 40 in Beaune alone) and they are not all equal by any measure ! Please refer to the sections on each village for some pointers on the better vineyards.
There are (according to BIVB) 662 Premier Cru vineyards, all together accounting for about 10% of the total production of the region (may vary with vintage). The labels usually state the name of the village, "Premier Cru" and the name of the specific vineyard. If there is no vineyard name given then it means that the wine is a blend of two or more vineyards (all of which must be Premier Cru).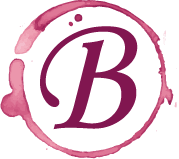 Showing 1–40 of 289 results
£

325
/ Bottle
(Incl. UK Duty & VAT)
Duty Status: Margin Scheme
Availability: Immediate
Duty Status
Price
incl. UK Duty & VAT
Availability
ETA to UK Addr.
Margin Scheme

£

325
Immediate
2-3 days

Margin Scheme wines are offered under the VAT margin scheme for second-hand goods. These prices include UK Duty & VAT, but this is not reclaimable, even on export.

Immediate wines are available for immediate delivery, collection or transfer as per your instructions.