Meursault is a large and prosperous village situated where a large valley, running back to Saint Romain, cuts through the Cote.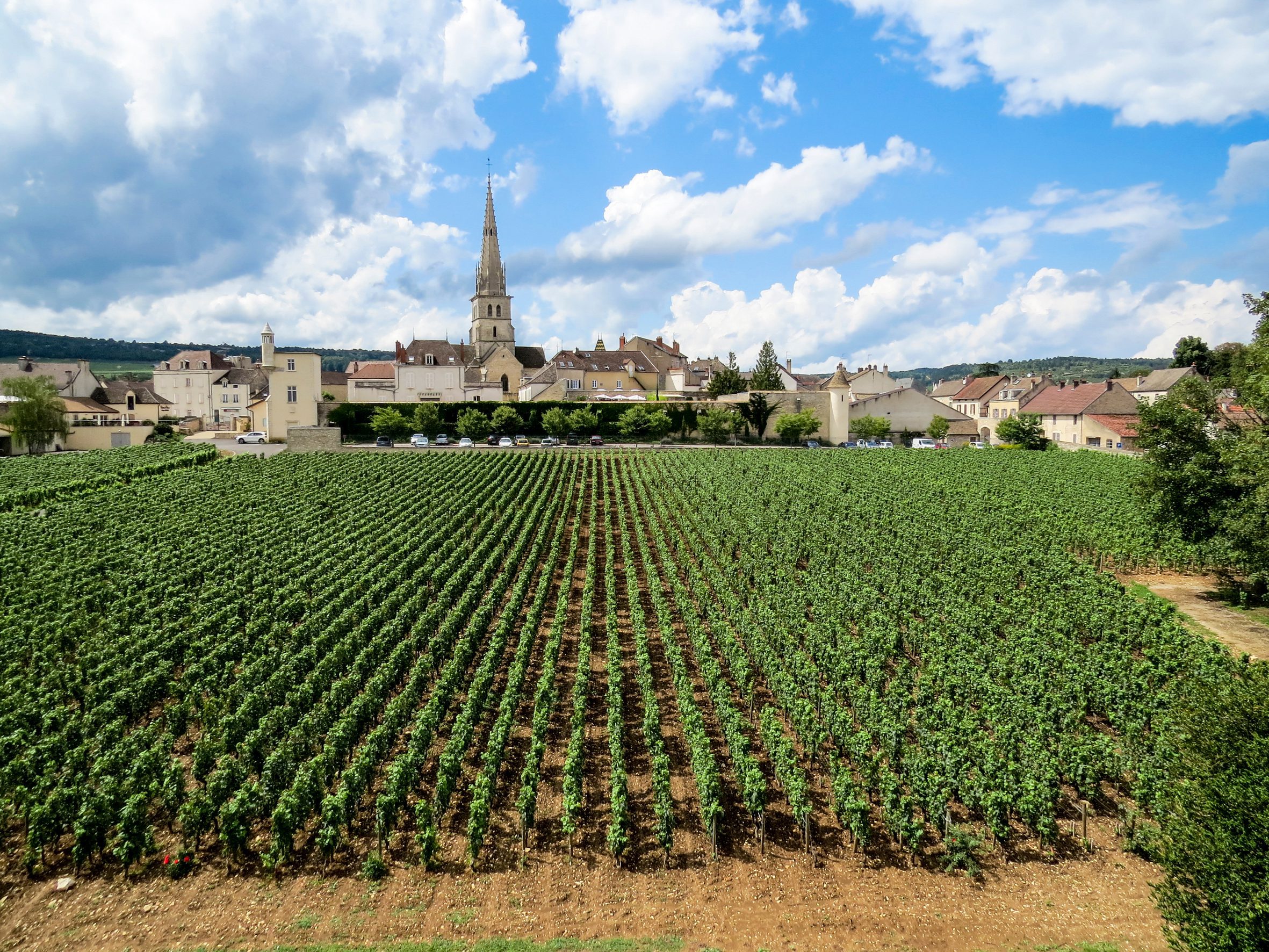 There are no Grand Crus here, but some very fine Premier Crus and Village wines – with many worthwhile lieu-dits. Overall the area under vine is huge – some 130 hectares of Premier Cru, 300 hectares of Village wines, and an enormous tranche of Regional appellation to the East of the N74. The odds are high that your Bourgogne Blanc or Aligote comes from Meursault.
The archetypal Meursault is quite rich and broad, with scents of butter, hazelnuts or peaches, and when judiciously oaked it can be quite delicious. They lack the finesse and persistence of a top Puligny, but good examples can certainly last for 20 years.
Whilst all the Premier Crus of Meursault can be either red or white, in practice only the vineyards at the North of the commune, by the Volnay border are planted to red and labelled as Volnay (eg Santenots).
The best vineyards come south of the village – a really fine run of Premier Crus all the way down to Puligny, all of them well worthy of your attention : Gouttes d'Or, Boucheres, Porusot, Genevrieres, Charmes and Perrieres. My preference would be for Genevrieres or Perrieres, but all can be marvellous !
Above, at the top of the slopes are some Village lieu-dits which can yield excellent wines, in a slightly more steely and linear style : Narvaux, Tillets, Clous and Vireuils. There is also a large tranche of Village lieu-dits running North from Gouttes d'Or, which give a more rounded and broader style : Charrons (Grands and Petits), Tesson, Rougeots, Chevalieres and Luchets. All of these can give first rate village Meursault.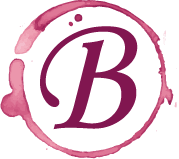 £

1,250
/ Bottle
(Incl. UK Duty & VAT)
Duty Status: Margin Scheme
Availability: Immediate
Duty Status
Price
incl. UK Duty & VAT
Availability
ETA to UK Addr.
Margin Scheme

£

1,250
Immediate
2-3 days

Margin Scheme wines are offered under the VAT margin scheme for second-hand goods. These prices include UK Duty & VAT, but this is not reclaimable, even on export.

Immediate wines are available for immediate delivery, collection or transfer as per your instructions.