Although adjacent to Puligny and on the same run of slopes, the vineyards of Chassagne have more varied soils, some areas with clay, or gravel, or chalk, so there is more variation in the wines, and some areas are more suitable for reds than whites.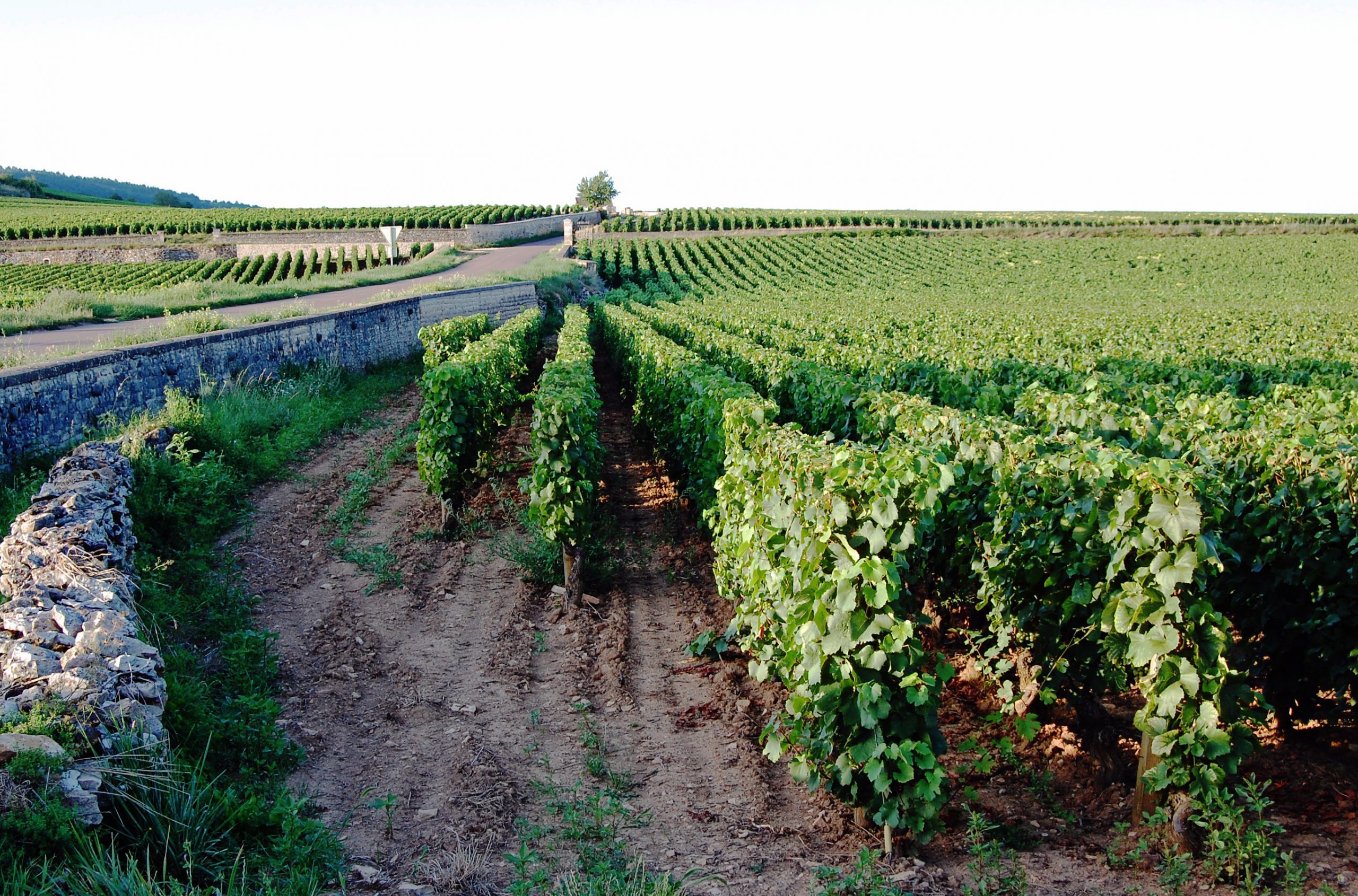 Historically this was principally a red wine commune (75% red in 1936) but this changed so that by the 1980s it was 50/50, and over the last 5 years has been more like 35% red, 65% white. This was driven by the demand of the market, and consequently the prices that could be obtained by the growers.
Today the reds seem few and far between, and are mostly soft, full-bodied and slightly rustic wines – but the best wines from suitable Premier Cru sites have a wonderful and quite distinctive perfume. Do put it on your list to try a Clos St Jean, Clos Pitois, Morgeot or Clos de la Boudriotte rouge !
As you may expect from the description above, the white wines can be very variable. Up by the Puligny border, as well as a share of the Grand Crus Montrachet and Batard-Montrachet are two small but exceptional Premier Crus – Vide Bourse and Blanchot-Dessus.
Besides these, I think the best area for whites is at the top of the slope just South of the village – here you will find the Premier Crus Caillerets, Grande-Montagne, Grandes-Ruchottes, Romanee and Embrazees.
The best whites are firm with a floral/waxy perfume. They are somewhat broader and shorter-lived than those of Puligny, but more serious than Meursault. A lot of drinking pleasure can be found here, but seldom the sheer class and grace of Puligny.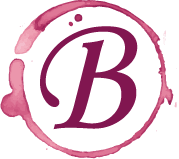 £

39.50 / Bottle

(Excl. UK VAT)
£

47.40 / Bottle

(Incl. UK VAT)
Duty Status: Duty Paid
Availability: Immediate
Duty Status
Price
excl. UK VAT
Price
incl. UK VAT
Availability
ETA to UK Addr.
Duty Paid

£

39.50

£

47.40
Immediate
2-3 days

Duty Paid wines have been removed from the Bond and cannot subsequently be returned to the Bond. The UK Duty has already been paid on the stock so there will be no additional duty charged but VAT will be payable (except when directly exported).

Immediate wines are available for immediate delivery, collection or transfer as per your instructions.