Vougeot is a small village dominated by its one, famous Grand Cru - the Clos de Vougeot, which runs to 50 ha. In addition to this there are 4 ha of village wines, as well as four 1er Crus totalling 12 ha.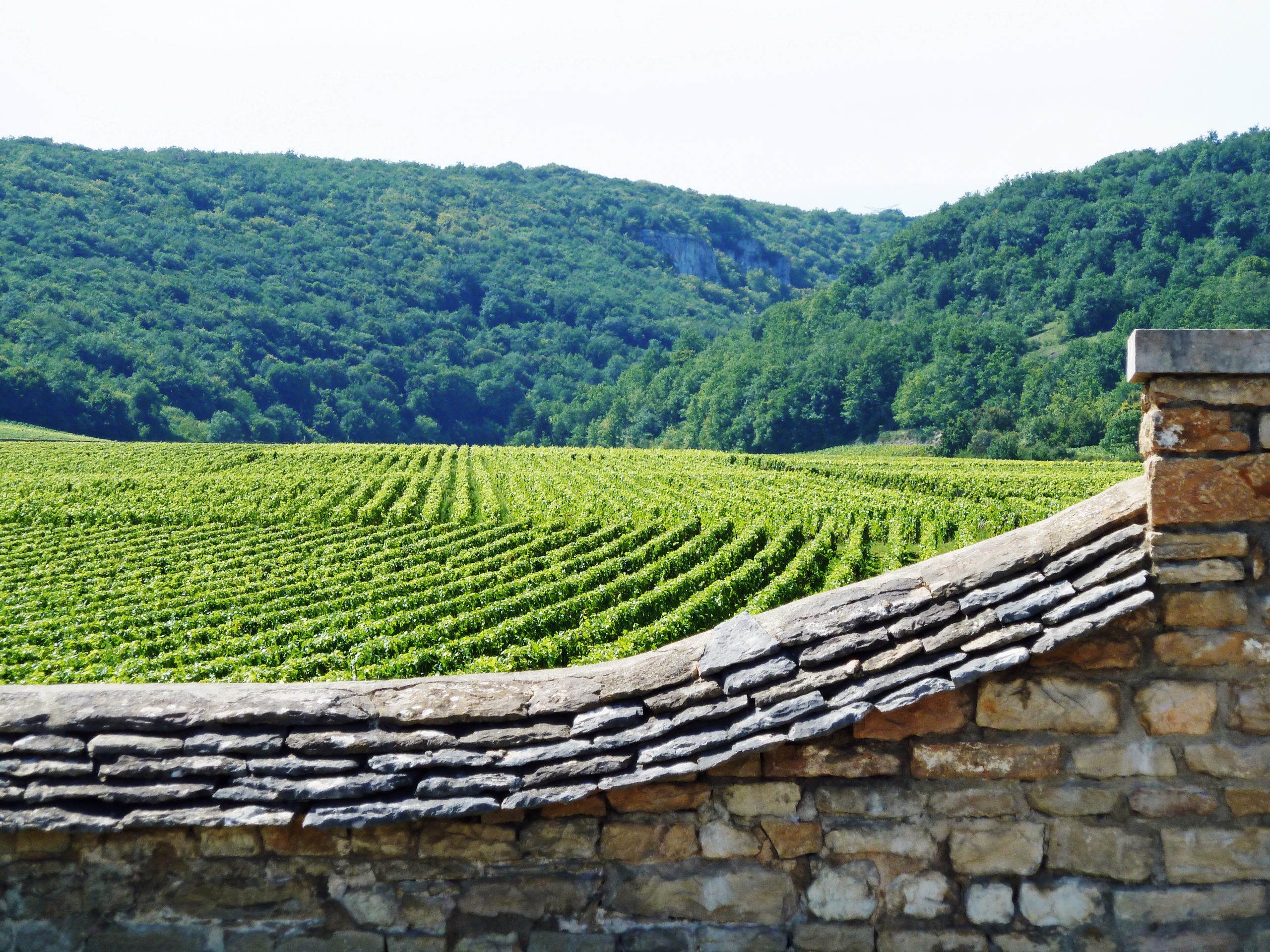 The Clos de Vougeot was originally established by Cistercian monks from the Abbey of Citeaux who built the famous wall around the vineyard, as well as the Chateau within the Clos. The vineyard was taken from the Cistercians at the time of the Revolution, but remained under single ownership right up until 1889. Today there are some 80 different owners of land in the Clos ! The vineyard itself is one of the lowest Grand Crus in terms of where it sits on the slope, and this is often held up as accounting for the sturdier and altogether less classy wines, as compared to the Grand Crus of, say, Vosne and Gevrey. I would add two caveats to this :
- Firstly, at the top of the vineyard, especially in the lieu-dits 'Le Grand Maupertuis' and 'Le Musigni', the wines can be very fine indeed.
- Secondly, that in hot, dry years, such as (most recently) 2003 the wines can benefit from what is normally the drawback of poor drainage.
The 1er Cru vineyards are:
Le Clos Blanc
Clos de la Perriere
Les Petits Vougeots
Les Cras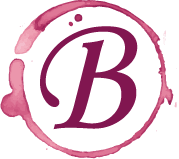 £

395
/ Bottle
(Incl. UK Duty & VAT)
Duty Status: Margin Scheme
Availability: Immediate
Duty Status
Price
incl. UK Duty & VAT
Availability
ETA to UK Addr.
Margin Scheme

£

395
Immediate
2-3 days

Margin Scheme wines are offered under the VAT margin scheme for second-hand goods. These prices include UK Duty & VAT, but this is not reclaimable, even on export.

Immediate wines are available for immediate delivery, collection or transfer as per your instructions.