Chambolle Musigny is situated where a small valley - the Combe de Chamboeuf - breaks into the East facing slopes of the Cote d'Or. As a result of this divide, the best vineyards lie at the very Northern and Southern ends of the commune.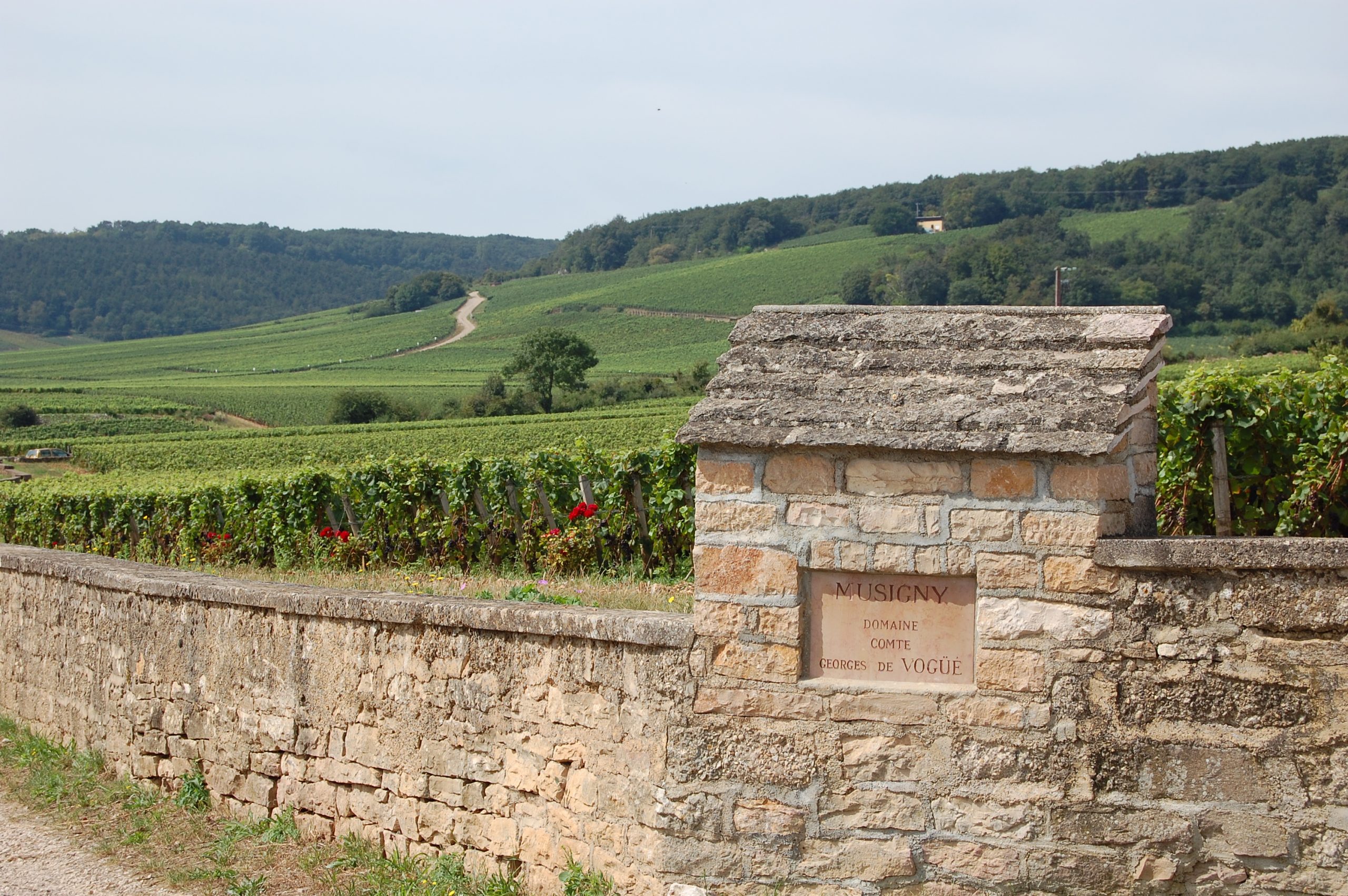 The soils here are limestone rich, with little clay, and seem to give wines of perfume, finesse and even delicacy. The Grand Cru Bonnes Mares stands out as an exception, both in style - much fuller, perhaps even sturdy - and in geology, being in part of heavy clay soils. It takes much longer aging than other wines from Chambolle
There are only two Grand Crus in Chambolle, but both quite large in area. Bonnes Mares, at the Northern border of the commune, and actually shared with Morey is 15ha, and Musigny at the Southern end adjacent to Vougeot and Flagey is 11 ha.
The very best 1er Cru vineyards actually lie adjacent to these Grand Crus. They are:
Les Amoureuses
La Combe d'Orveau
each side of Musigny, and:
effectively forming an extension of Bonnes Mares right up to the point where the Combe de Chamboeuf cuts into the slope.
I have also had some good wines from Les Charmes and Les Feusselottes.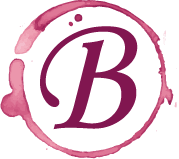 Showing 1–40 of 73 results
£

540 / Case

(Excl. UK Duty & VAT)
£

667.22 / Case

(Incl. UK Duty & VAT)
Duty Status: In Bond
Availability: Immediate
Duty Status
Price
excl. UK Duty & VAT
Price
incl. UK Duty & VAT
Availability
ETA to UK Addr.
In Bond

£

540

£

667.22
Immediate
2-3 days

In Bond wines have had no UK Duty or VAT paid on them. If In Bond wines are purchased for storage in a bonded warehouses or for export - no UK Duty or VAT will be payable. If In Bond wines are purchased for delivery to a UK address - UK Duty and VAT is required to be paid before the delivery can take place.

Immediate wines are available for immediate delivery, collection or transfer as per your instructions.